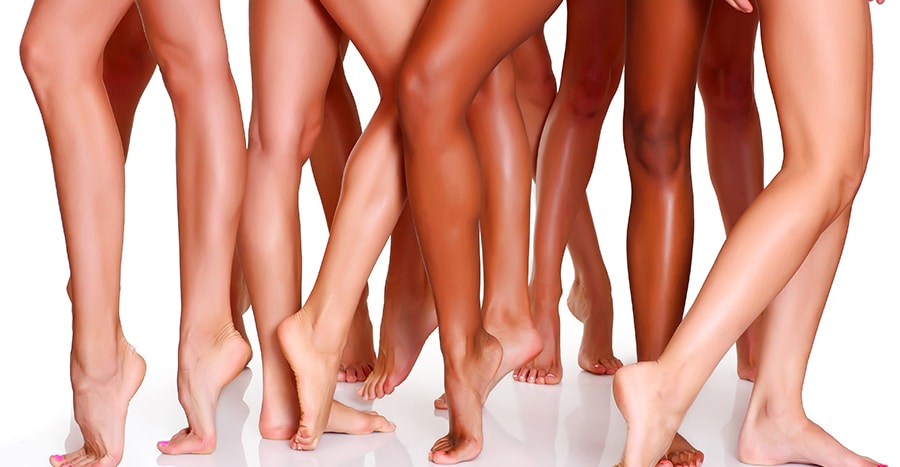 Do you dread picking up the tweezers? Are you tired of nicks and irritated skin after shaving? While both of these approaches can get rid of unwanted hair, their results are only for the short-term. Waxing has become a great and very popular way to remove unwanted hair for longer-term results of silkier skin.
Bentley Skincare and Wellness is the superior destination in Springfield for aesthetic treatments such as waxing. Our amazing team is dedicated to helping all of our patients look and feel like the best version of themselves. Contact us today to schedule your consultation and learn more about this revitalizing hair removal experience!
Waxing at Bentley Skincare and Wellness
We understand it can be tedious to constantly implement tweezing or shaving in your routine. Let us help you achieve a smoother complexion with a waxing! We perform this safe and effective hair removal treatment on various parts of the body including the:
Brow
Midface
Mouth area
Chin
Arms
Legs
Midsection
And more!
Our wax comes from Cirepil and Nufree, two renowned names in hair removal.
How often should I wax?
Waxing is a temporary hair reduction treatment that provides longer lasting hair removal results than other temporary hair reduction methods like shaving or tweezing. The frequency of waxing sessions can vary depending on your individual hair growth and the area of the body that is being waxed. Most patients can achieve amazing results with a waxing session every three to four weeks. Some patients may be able to wait for up to six weeks before requiring another.
What can I expect after a waxing session?
Patients can expect immediate hair removal in the designated area and have instantly smoother, softer skin. Some patients may experience skin sensitivity and/or inflammation in the treated area for a variable period of time afterward. These side effects are temporary and typically resolve on their own. Our providers will recommend that you avoid exfoliating, use of heavy lotions, sun exposure, and hot baths for at least the first 24 hours after your appointment.
Don't keep picking up the razor or tweezers. Achieve instantaneously smoother skin for the longer term with waxing at Bentley Skincare and Wellness! Contact us today to schedule your consultation. We look forward to hearing from you!