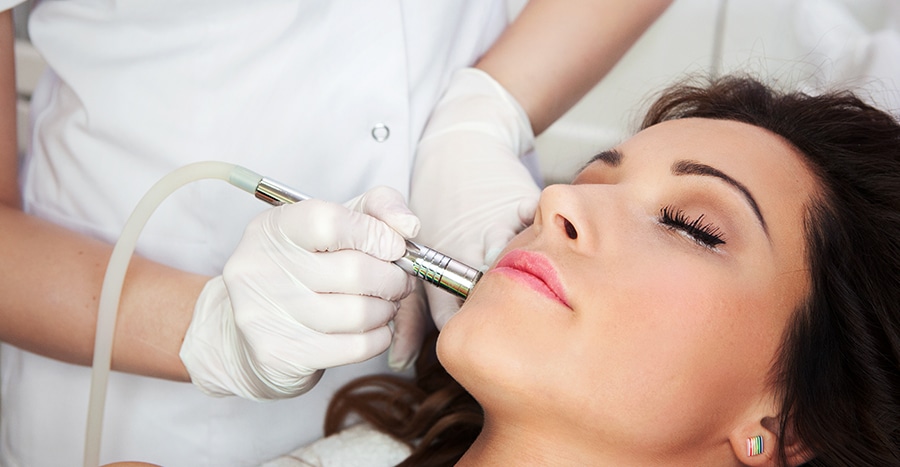 Bentley SkinCare and Wellness offers skin resurfacing for skin renewal and wrinkle reduction. This treatment is a non-invasive treatment that removes damaged layers of skin with high precision. This form of skin resurfacing targets damage left by external factors such as lines, scars, or wrinkles by removing damaged skin and inducing healing. New skin cells that are formed during the healing process allow the skin to look younger and firmer. Explore the benefits of this treatment during a consultation with our team in Springfield, MO.
What to Expect
Skin resurfacing for wrinkle reduction is an outpatient procedure, similar to laser tattoo removal or facelifts. Our team uses Venus Versa™ for these treatments. This treatment method utilizes radio frequency to enhance the appearance of the skin.
The duration of the procedure depends on the size and scope of the area that is being treated. If small spots of your body, such as wrinkles, are being resurfaced, then the procedure may last from 30 to 45 minutes. However, treating the whole face may take up to two hours. Larger areas of the body are numbed with anesthesia, and mild sedatives may be used during the procedure.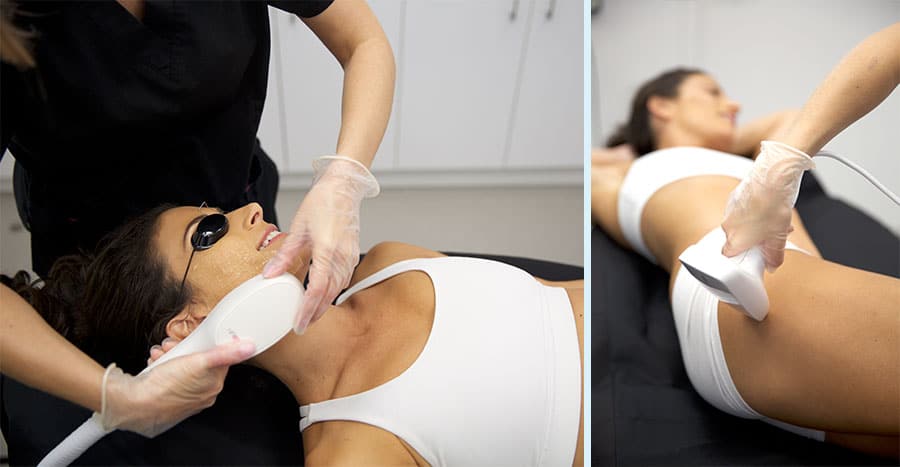 After the procedure, the treated areas may be covered with bandages or other forms of concealment so external factors such as sunlight will not tamper with the results of the procedure. The treated areas will need to be cleaned frequently after about one day of recovery, and petroleum jelly is recommended to prevent scabbing.
Healing can vary from between one to three weeks depending on the scale of the skin resurfacing procedure. It is imperative to keep skin moisturized and clean for the duration of the healing process to preserve and allow the results of the skin resurfacing procedure to last.
Ideal Candidates
Skin resurfacing is one of several medical procedures used to augment the conditions of skin to enhance one's appearance. However, it is only designed for those who are close to the ideal appearance they want to maintain or need to get rid of detrimental issues to their complexion. A consultation with our team in Springfield will help determine if this is the right treatment method for you.
Skin resurfacing is not synonymous with full plastic surgery and will not change one's overall appearance. However, this is a good alternative for those who would like to enhance their appearance but do not think a surgical procedure is right for them. Results will vary for each person. While they may be subtle, they make a noticeable difference and may boost your confidence! Results are intended to look natural.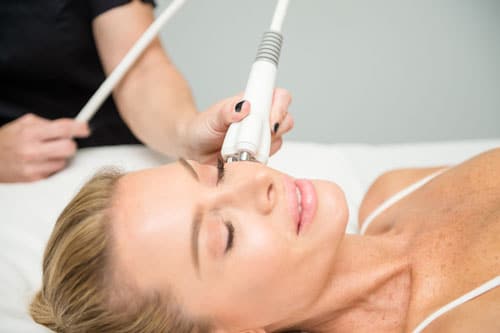 For more information, contact us today at Bentley Skincare and Wellness and schedule your consultation! We proudly serve you from Springfield, Missouri. Start your journey to a refreshed appearance today!
Before and Afters