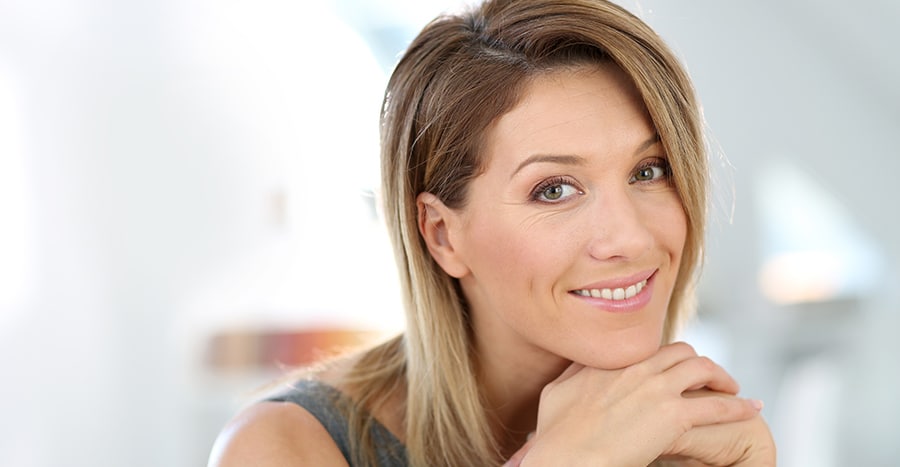 PRP, short for platelet-rich plasma, has been called "liquid gold" by some, and for good reason. We've known for decades that it's an incredible substance. Originally used to treat sports injuries, it is now a common, highly-effective means of providing anti-aging effects and other benefits.
At Bentley Skincare & Wellness in Springfield, MO, we are proud to offer PRP therapy to address your unique concerns. Whether you are interested in hair restoration, wound healing, or sexual enhancement, this could be the perfect treatment for you! You are warmly invited to contact us today and schedule a consultation to find out for sure.
What Is PRP Therapy?
PRP therapy involves introducing plasma and a high concentration of platelets to a treatment site to promote the production of special substances that are essential building blocks for healthy, young, hydrated skin. It also heals skin tissue damaged by the sun and irritants and promotes cellular rejuvenation. Platelet-rich plasma is so effective because it contains hundreds of healing natural growth factors.
What Can I Expect During the Treatment?
During a treatment session, your blood is first drawn. This blood is then spun rapidly in a centrifuge to separate the blood into its four components – red and white blood cells, platelets and plasma. The platelets are then combined with the plasma, creating plasma that is rich in platelets and the growth factors they contain. Depending on your skincare and wellness goals, this platelet-rich plasma may be injected into a targeted site or applied to the face before or after a treatment like microneedling.
What Can PRP Therapy Treat?
In addition to facial rejuvenation, PRP therapy can also be used to treat acne scars and stretch marks, restore hair to its former glory, help wounds to heal faster, and even enhance sexual desire and pleasure. It is a great alternative to more involved procedures.
What Are the Benefits?
Long-Lasting Results – It can take some time to see the initial results of the treatment. The results are generally designed to be long-lasting, but individual results vary from patient to patient. During your initial consultation, we will advise you on how many treatment sessions you may need and how long the results may last in your case.
Safety – Using platelet-rich plasma therapy for anti-aging is still a relatively new treatment by medical standards. However, it has been used in drastic medical procedures for wound healing since the 1970s. As long as you don't have certain types of blood disease, there's an excellent chance that you're a good candidate for platelet-rich plasma therapy.
An All-Natural Treatment – One of the biggest concerns about traditional anti-aging treatments is how the body will react. Since platelet-rich plasma comes from your own body, there's no risk that your body will reject or otherwise react negatively to this treatment.
Learn More
The fountain of youth and healing may just be inside you. Platelet-rich plasma could take your skincare and wellness efforts to a whole new level. To learn more about the incredible benefits of PRP, talk to the professionals at Bentley Skincare & Wellness in Springfield, MO. Contact us today to schedule your initial consultation!