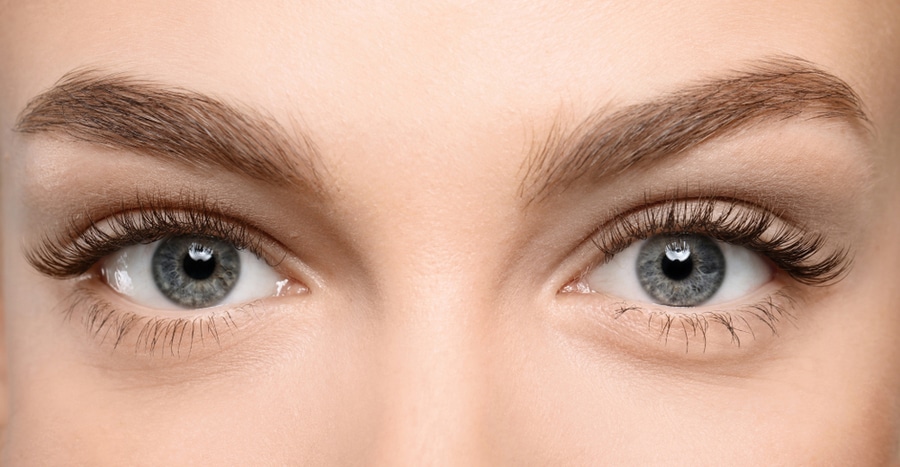 Are you concerned that your eyelashes aren't as glamorous as they could be? Are you interested in improving their aesthetic and highlighting your facial features? Bentley Skincare and Wellness now offers a variety of exciting eyelash treatments including our lash lift experience, lash extensions, and lash tinting to help bring out the radiance in your eyes!
Bentley Skincare and Wellness is the superior destination in Springfield for aesthetic treatments such as HydraFacial. Our amazing team is dedicated to helping all of our patients feel like the best version of themselves. Contact us today to schedule your consultation and learn more about this revitalizing skin care experience!
About Our Lash Lift
Lash lifting is a illuminating treatment that utilizes silicone pads to raise, straighten or curl your eyelashes as well as enhancing their length to create a fuller appeal. As opposed to eyelash cosmetics, lash lifting is a safe and effective alternative that can last between 6-8 weeks. Depending on your aesthetic goals will determine how many treatments you may need to fulfill yours. A perfect lunch hour treatment, a lash lift takes about an hour to illuminate your eyes!
About Lash Tinting
Add color and tone to your eyelashes with lash tinting! This ideal treatment is ideal for anyone looking to cease regularly applying makeup products and look picture perfect around the clock. Our tinting formulas come in a variety of colors, some of which include black, blue-black, and brown to help you eyes truly shine. Our tinting formulas are mainly comprised of vegetable dye, a semi-permanent stain that is easily applied via a fine brush. It only takes about 15 minutes for the tint to set before you're ready to see your amazing results.
LATISSE® Consumer Important Safety Information
LATISSE® is an FDA-approved treatment to grow eyelashes for people with inadequate or not enough lashes.
Important Safety Information
Do not use LATISSE® if you are allergic to one of its ingredients. If you use/used prescription products for eye pressure problems, use LATISSE® under doctor care. May cause brown darkening of the colored part of the eye which is likely permanent. LATISSE® may cause eyelid skin darkening which may be reversible. Only apply at base of upper lashes. DO NOT APPLY to lower lid. Hair may grow outside the treatment area. If you have eye problems/surgery, consult your doctor. Common side effects include itchy and red eyes. If discontinued, lashes gradually return to previous appearance.
These are not all the possible side effects of LATISSE®. For more information, please talk to your doctor.
Please see LATISSE® full Product Information.

Don't keep applying and removing eyelash cosmetic products. Save time in your routine and illuminate your eyes with our lash treatments! Contact us today to schedule your consultation and learn more about the lash experience that interests you!