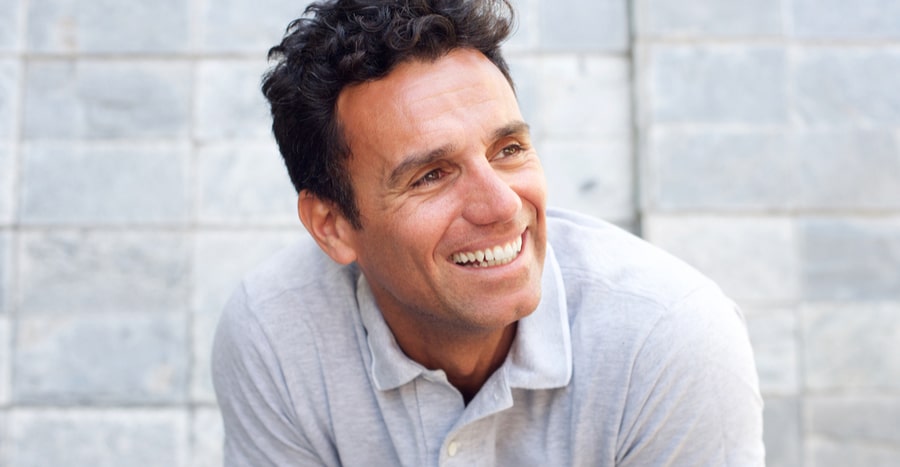 Millions of Americans, both men and women, suffer from hair loss. Luckily, hair restoration techniques have continued to advance, and there are a number of treatment options available for those who want to slow, stop, or even reverse the effects of hair loss. At Bentley Skincare and Wellness in Springfield, MO, we offer a range of non-invasive to minimally-invasive hair restoration therapies to choose from. To learn about your options, contact us today!
Hair Restoration
Hair loss occurs when blood flow to the follicles decreases, causing the follicles to become more narrow. This results in thinner hair and, eventually, no hair growing out of the follicle at all. The goal of most hair restoration techniques is to improve blood flow to these follicles, stimulating them and causing them to widen, thus encouraging healthier hair growth.
At Bentley Skincare and Wellness, are proud to offer a variety of hair restoration methods. Treatment is not one-size-fits-all, and results vary from patient to patient. We make sure to customize treatments based on individual goals and needs.
Platelet-Rich Plasma (PRP)
What is PRP? PRP is a minimally-invasive, therapeutic treatment used for a number of ailments, one of which is hair loss. This treatment involves the drawing of blood from the client. That blood is then placed in a centrifuge and separated into different components. The platelet-rich plasma is drawn into a syringe and injected directly into the scalp in the area of treatment.
Platelets are the body's natural healing cells, and PRP injections have shown in many cases to help heal hair follicles that have narrowed or otherwise gone dormant with the onset of pattern baldness. The treatment aims to increase the density of hair growth and also make the hairs themselves thicker.
Cosmeceuticals and Medications
Cosmeceuticals for hair loss are more widely known by their brand names like Rogaine and Propecia. Rogaine is the brand name for the cosmeceutical minoxidil, a topical treatment that stimulates hair follicles and can help slow, stop, and in some cases reverse the loss of hair on the crown and back of the head. Propecia, meanwhile, is the brand name for the medication finasteride, an oral treatment that regulates testosterone in the body to stop the loss of hair.
Nutraceuticals
Like cosmeceuticals, nutraceuticals are over-the-counter solutions for hair loss. These are vitamin and mineral-based, though, rather than developed as medications. They tend to contain ingredients like biotin, niacin, zinc, and iron to help promote better blood flow and healthier follicles.
Low-Light Therapy
Low-light therapy is a hair loss treatment that employs non-invasive light technology to stimulate the follicles. There's no cutting or burning; it's a mild laser therapy that improves blood flow to the follicles and causes them to widen, encouraging the growth of thicker, healthier hair.
Contact Us Today
As you can see, there are hair restoration treatments out there for just about everyone. Our team of caring professionals at Bentley Skincare and Wellness in Springfield, MO wants to help you decide which treatment is right for you. Contact our office today to schedule your consultation and get started. We look forward to hearing from you!