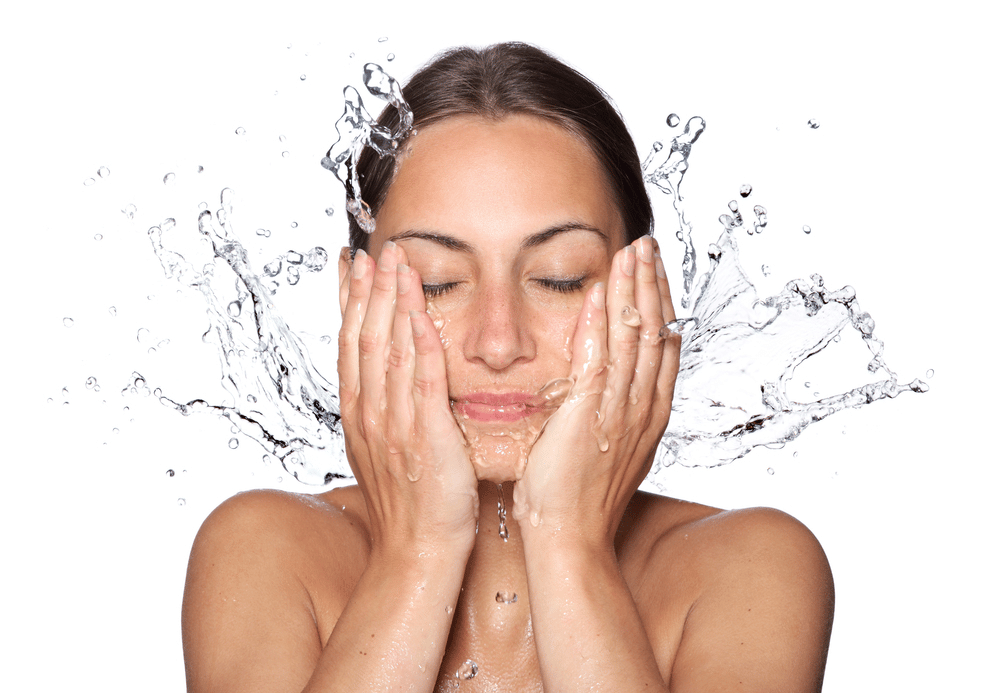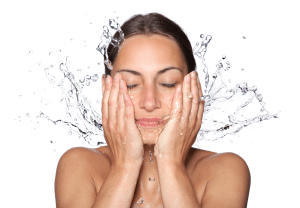 The key to gorgeous skin is skincare products that enhance the health and appearance of your skin. Along with consistent use, high-quality skincare can reverse many superficial concerns related to aging, skin tone, or skin conditions. At Bentley Skincare & Wellness in Springfield, MO we know that Elemis is a line of premium skincare products that can help refine the appearance of your skin for a radiant glow.
What Is Elemis?
Elemis is a UK-based line of award-winning skincare products. This skincare line is widely known for its notable achievement in winning several beauty awards, including Best British Brand, Best Premium Skincare Brand, and most recently, CEW UK Beauty Award Winner. In addition to the prestige of this brand, the products themselves are formulated to enhance the appearance of your skin with natural, botanical ingredients backed by science.
How Do These Products Work?
Like any other line of skincare products, you should incorporate these cleansers, gels, creams, and moisturizing masks into your everyday skincare routine. From cleansing in the morning and at night to applying overnight or daily moisturizers, you will get the most out of these products when you can use them every day. After all, one of the keys to good skin care is to use products consistently so each day your skin can be replenished and supported.
What Is the Best Skincare Routine?
To be honest, as long as you're covering the basic steps of cleansing, treating, moisturizing, and protecting, there isn't a wrong way to build a skincare routine. Everyone has different skin needs that aren't always met by the same combination of products or ingredients. What might work for some may not necessarily work for you.
For example, the much-celebrated Korean 10-Step routine includes double-cleansing with a foam cleanser and then an oil-based cleanser that some people find refreshing for the skin, while others find overly-drying. The best skincare routine for you will depend on your skin type and your skin needs, but it may take some experimentation to find what works with you and your daily routine. The essential steps of your skincare should include:
Morning cleanse
Daily moisturizer
Sun protection
Nightly cleanse
Nighttime moisturizer
Exfoliation once or twice a week
Active skincare products as needed
What Can These Products Help With?
Each of these products is made with specific skin concerns in mind. The Pro-Collagen collection, for example, is for smoothing away the appearance of wrinkles with skin-plumping collagen ingredients. The Superfood line focuses on cleansing and treating the skin for a clear, healthy complexion and the Peptide collection is about balancing and toning the skin. The Elemis line can help with each major skin concern, including:
Acne-prone skin
Dry skin or oily skin
Uneven skin tone
Dull skin
Anti-aging
Skin laxity
Sensitive skin
What Are Some of the Best Products in This Skincare Line?
This brand has several products that are considered favorites, and not just by the people who use them. In the industry, some of the award-winning favorites include Pro-Collagen Marine Cream, Ultra Smart Pro-Collagen Aqua Infusion Mask, and Pro-Collagen Rose Facial Oil. A few best-sellers also include Dynamic Resurfacing Facial Pads, Dynamic Resurfacing Peel & Reset, Superfood Facial Wash, and Peptide4 Eye Recovery Cream
The Pro-Collagen line, in particular, has some of the best products from the entire brand as the ultra-rich collagen ingredients hydrate, plump, and smooth the skin to reduce the appearance of fine lines and wrinkles around the clock without irritating sensitive skin. The Superfood line is also popular, especially those with sensitive or acne-prone skin since the prebiotic ingredients support skin health for a natural all-over glow that won't clog pores or irritate the skin.
Which Products Are Right for You?
Finding the right products from this line will be determined in part by a Skin Type Solutions Questionnaire, which will be sent to our skin specialists so they can make recommendations for the ingredients and products that are ideal for your skin needs. Finding the right products is a process. It's common to build up your skincare routine over time by slowly adding additional products until all of your skincare needs are met.
Can You Combine Skincare Products With Aesthetic Treatments?
Yes! In fact, this is highly encouraged if you want to maintain the appearance of your skin and treat all of your areas of concern. You can think of your skincare products as being your day-to-day skin maintenance, while aesthetic treatments are focused remedies to effectively treat more complex issues, such as fine lines, wrinkles, skin laxity, acne scarring, and sun damage.
Chemical peels, hydrafacials, and dermaplaning are all treatments that can be used to correct superficial concerns like uneven skin tone, acne, or hyperpigmentation. Wrinkle relaxers, dermal fillers, and microneedling are aesthetic treatments that can correct age-related volume loss, acne scars, deep wrinkles, and other skin issues. Combined with high-quality skincare products, you can fully revitalize and perfect the appearance of your skin.
Are You a Good Candidate?
One of the wonderful things about this brand is the fact that it has curated several product lines to meet a variety of skin concerns. Whether you are trying to clarify your skin, reduce acne breakouts, or reduce the appearance of age-related concerns, you are likely going to find a selection of products that will help you meet your goals. The vast majority of people are good candidates for this brand of skincare products.
Perfect Your Skin With Quality Skincare Products
Having beautiful, flawless, and radiant skin is a result of a combination of factors, such as consistency with a good skincare routine and high-quality skincare products that promote the health and appearance of your skin. But while it may be tempting to use drug store brands for your skincare, the truth is that you will get the best results when you use brands that have access to high-grade botanicals. Elemis is an award-winning brand that has several product lines to meet all of your skin needs so you can love the way your skin looks. Contact us today to schedule your consultation.