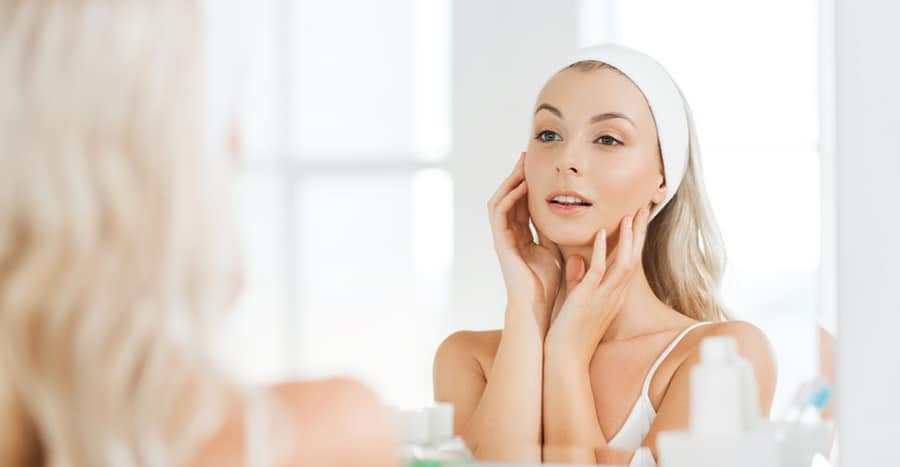 Injectable treatment options are popular non-surgical solutions to help reduce the appearance of frustrating signs of aging. One option is the use of FDA-approved neuromodulators like BOTOX, Jeuveau™, Dysport, and Xeomin. Both products fall into the botulinum protein type-A category. While they are in the same category, these two treatments are not interchangeable. Bentley SkinCare and Wellness can help you determine which one is best for you during a consultation with our team in Springfield, MO.
BOTOX® and Jeuveau™ are injectable treatment options that can help reduce pesky signs of aging – such as fine lines and wrinkles – in a non-surgical, minimally invasive treatment session. Jeuveau is specially designed to address moderate to severe frown lines. The right treatment for you will depend on a number of factors, such as the issue you would like to treat and the severity of the issue.
How Wrinkle Relaxers Work
Both products work to eliminate signs of aging in areas of the face that are impacted by repeated muscle contractions. Whether is it a fine line left by frowning or crow's feet from squinting, the muscles under the skin need to be relaxed.
These products work by being injected directly into the muscle tissue to cause it to relax. This occurs as the product blocks the nerve impulses temporarily so the muscle can no longer tighten up. After the injections, there will be a decrease in muscle movement, and it will relax the muscles.
What to Expect from Wrinkle Relaxers
Depending on the treatment area and your specific goals, our team may recommend the use of one or both products. The outcomes can typically be seen immediately. Beyond the cosmetic outcomes, you may also feel the release of muscle tension under the skin. These outcomes can last between 3 to 6 months. A regular series of treatments can help achieve and maintain the best results.
Wrinkle Relaxer Pricing
Forehead Lines
$280
Frown Lines
$280
Crows Feet
$330
Contact Us
For more information about these treatments, contact the experts at Bentley SkinCare and Wellness today! Schedule a consultation with our Springfield, Missouri team to learn more about your options for non-surgical anti-aging treatments like BOTOX® and Jeuveau™. We look forward to hearing from you!