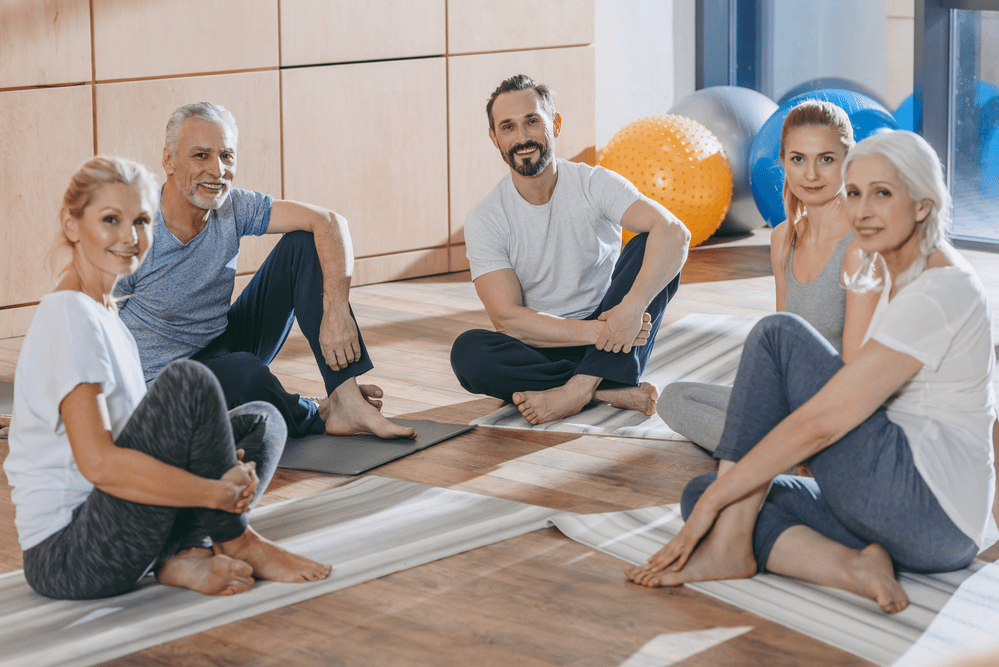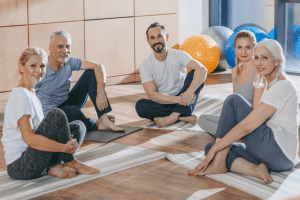 At Bentley Skincare & Wellness in Springfield, MO, we offer patient-centered hormone therapies designed to restore your natural balance and address your undesirable symptoms. In our treatment programs, BioTE Nutraceuticals play an essential role in supplementing and supporting hormone optimization. Check out our BioTE Online store to see more!
What Are BioTE Nutraceuticals?
BioTE Nutraceuticals are enriched dietary supplements that promote overall health, wellness, and protection from illnesses during hormone therapy. These dietary supplements offer unique benefits, ensuring that your body gets all of the nutrients it requires while you're undergoing treatment.
ADK 5 & 10
The ADK 5 & 10 supplement promotes bone density and strength. Vitamins A, D3, and K2 are essential for the production of osteocalcin, a protein released in the bones. Osteocalcin promotes bone growth.
The components of the ADK 5 & 10 also work together to improve vitamin absorption and utilization throughout the body. It is a powerful nutraceutical that can even enhance heart health and immunity.
Arterosil HP
Arterosil HP supports normal blood circulation and helps maintain healthy blood pressure. In addition, it strengthens the endothelial glycocalyx, a protective layer that keeps cholesterol and other particles from attaching or penetrating the blood vessels.
Methyl Factors+
Methylation is a biochemical process that affects the body's ability to detoxify. One of the most critical functions of methylation in the body is to keep our homocysteine levels in balance. BioTE's Methyl Factors+ can aid in the maintenance of homocysteine levels, thus enhancing overall health and wellness.
BPC-157
BioTE's BPC-157 is an orally accessible peptide that aids in muscle, tissue, and joint healing and rehabilitation. The BPC peptide, which stands for Body-Protecting Chemicals, can also help reduce inflammation and promote intestinal health.
Deep Sleep
BioTE's Deep Sleep is a nutraceutical sleep aid that can assist you in feeling more rested at night. It has a unique blend of natural herbs and plant extracts that work in tandem with melatonin to help you relax and sleep better.
The supplement is non-habit-forming and can be used regularly. In addition, because the ingredients are drug-free, users can expect to feel rejuvenated, not drowsy, when they wake up in the morning.
Senolytic Complex
Unhealthy cells accumulate in the body as we age, contributing to slower tissue repair and lower energy levels. However, senolytic compounds can aid in the removal of these unhealthy cells before they cause a significant health problem.
BioTE's Senolytic Complex includes flavonoids found in fruits and vegetables. When combined with other powerful antioxidants like curcumin from turmeric root, this supplement can help protect and rejuvenate your cells.
Serene
Taking BioTE's Serene is a practical approach to reducing stress and anxiety when you need it the most. This supplement contains a powerful magnolia tree bark extract that can enhance your mood support whenever required.
Curcumin SF
Curcumin aids in the metabolization of estrogen. They also protect cells from DNA damage caused by defective estrogen metabolism and support a healthy immune system.
BioTE's Curcumin SF can provide you relief from chronic aches and pains. When taken regularly, it promotes a healthy inflammatory response throughout the body.
Probiotics
Probiotics are living microorganisms found in the gut, such as good bacteria and yeast, which are essential for healthy digestive function. Probiotics also contribute to the health of the microbiome, which is made up of all the bacteria and organisms that live in the gut. In addition, they play a special role in the metabolization of our bodies' hormones.
BioTE Probiotic nutraceuticals, when taken daily, can support a healthy immune and digestive system. They also promote proper pH balance, weight control, and good gut health by promoting good gut bacteria.
Omega 3 + CoQ10
Omega-3 fatty acids help maintain cardiovascular health and the elasticity of blood vessels. CoQ10, on the other hand, is an intracellular antioxidant that helps keep tissues and organs healthy. Together, these two components are beneficial for supporting metabolically active cells, such as those found in heart muscles.
BioTE's Omega 3 + CoQ10 can help you maintain normal cardiovascular, blood vessel, and brain health. The Omega-3 fatty acids in this nutriceutical come from the finest fish oil sources available, ensuring that cholesterol, pollutants, and heavy metals are removed.
What Are the Advantages of Taking BioTE Nutraceuticals While on Hormone Therapy?
BioTE Nutraceuticals, in combination with hormone therapy, helps to promote better health and wellness by doing the following:
Improving cognitive function
Enhancing mental clarity
Promotes emotional stability
Hormone replacement therapy is designed to meet your specific health goals, ensuring that you get the best results from the treatment. Nutriceuticals give you an additional boost by replenishing the body with vitamins and minerals. As a result, we can help improve your health and make you even feel better after reversing the symptoms caused by hormone imbalance.
Who Can Benefit From Nutraceuticals?
Hormone therapy, combined with nutraceutical supplements, is ideal for both men and women suffering from hormonal imbalance or deficiency. The treatment has the potential to improve your health and quality of life significantly. Hormone imbalance can result in a variety of symptoms, including:
Fatigue
Difficulty maintaining weight
Digestive issues
Chronic pains and aches
Low sex drive
Depression and anxiety
Better sleep, enhanced vitality, and an improved sex drive are some of the benefits you can expect by having BioTE Nutraceuticals added to your treatment program. We can help you feel better and live your best life by treating minor to severe symptoms of hormone imbalance.
Live Your Best Life and Feel Amazing
Do you suffer from health problems as a result of hormone imbalance or poor dietary and lifestyle choices? We're here to help you achieve better, personalized results so you can live and feel your best. Thanks to BioTE Nutraceuticals, it is now possible to restore your natural balance while addressing vitamin and mineral deficiencies at the same time. Contact us today to schedule your consultation.